Estimated Time Remaining:
Download $16.99
+ Stream for Life
Rental $3.99
Stream for 2 Days
DVD $21.99
On Order

- Ships when Stock Arrives

2 Discs
Used DVD $15.75
Used Item - No Box or Art included. 2 Discs
Barely Legal: Best Teen Orgasms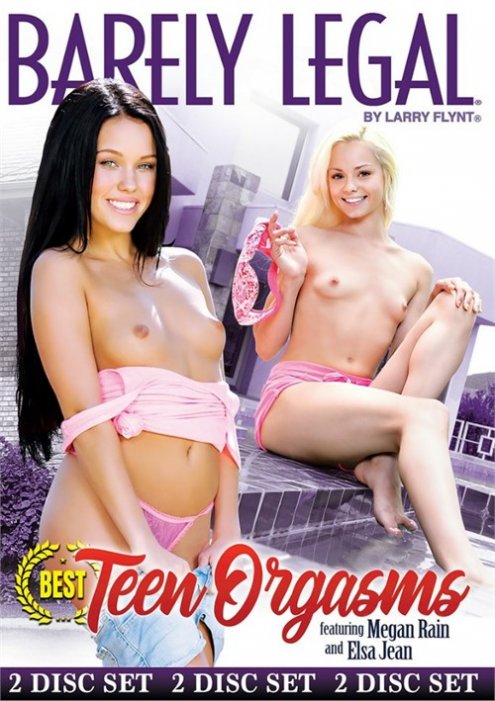 The cutest teens reach fulfilling climaxes and you're invited to watch! See the best young girls enthusiastically get off!
More Like Barely Legal: Best Teen Orgasms